Recitals This Weekend: Here's What You Need To Know!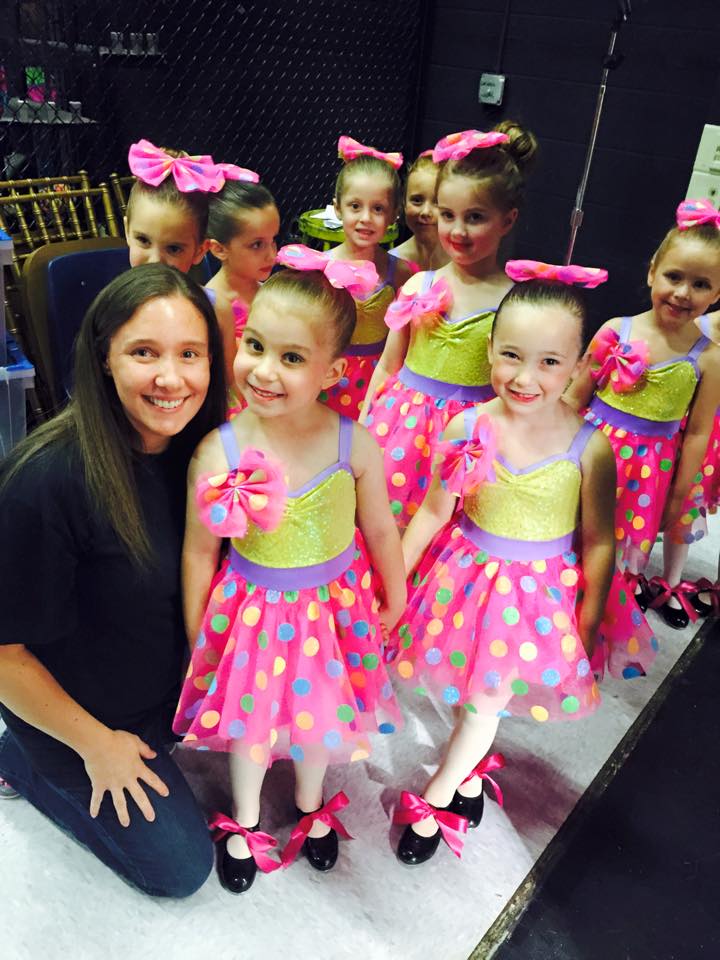 All dancers are to report to Lake Braddock Secondary School 20 minutes early before their recital show. Be sure to check your recital packet or click here for a refresher of the recital schedule. Please be sure to be in full hair and make-up!
Dancers with one piece in a recital:
-Please arrive in full costume and ready to dance!
Dancers with multiple pieces in a recital:
-Please arrive in your first costume and make sure you have all other costumes, accessories and shoes ready to go
–For those with quick changes, the lists for each show are here.
All dancers will be checked in backstage at security and taken to their assigned areas with the volunteers.
Volunteers
• Arrive 20 minutes before the recital show (unless otherwise specified by the volunteer chairs)
• All must stay throughout the entire show – please do not leave after your child's piece as you are responsible for all dancers in that class
Reminders:
Do's
• Pack costume friendly snacks, like animal crackers, pretzels or goldfish
• Water only
• Younger dancers should have books or small toys to entertain them. Recitals are 2 hours and they will get antsy!
• Provide cover-ups, so costumes do not get ruined (dad's old button up works great!)
Don'ts
• No nuts of any kind or peanut butter – please follow this rule as we have students with severe allergies
• No nail polish – remove this the night before
• No wandering throughout Lake Braddock