Recital Show Order!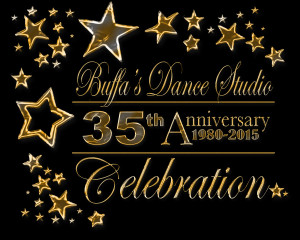 We are happy to announce the 2015 Recital Show Order is here!  We ask that you arrive 20 minutes early and ready to go in full hair, make-up and costume. Below are two PDF downloadable files: the show order and a spreadsheet with all of the specifications per class.
Please review these documents especially if you have more than one class in one recital so you can come prepared.
Show Order Updated June 11, 2015
Spreadsheet of Specifics Per Class
Quick Change Listings: June 14, 2015
Sunday at 5pm CONCERT
please note: these are subject to change for the Recitals and Concert, should any changes be made to the show order.