Recital 2016: 'Magic of Dance' SHOW SCHEDULE Now Available!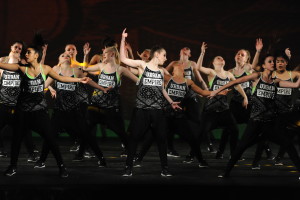 Dancers and Parents!
The Recital 2016 mandatory rehearsal schedule and show schedules now available!
Please download the document here (UPDATED March 16, 2016) or check out the lobby bulletin boards for all the details.
**For ALL Dress Rehearsals… Dancers arrive 20 minutes prior to all start times of Dress Rehearsals to be checked in and seated with their class in the theater.***
Additionally, all Thursday classes will be held on June 23rd. This is the last day of classes.