Int-Adv Contemporary Class With Catie Cooch — Reserve Your Spot Now!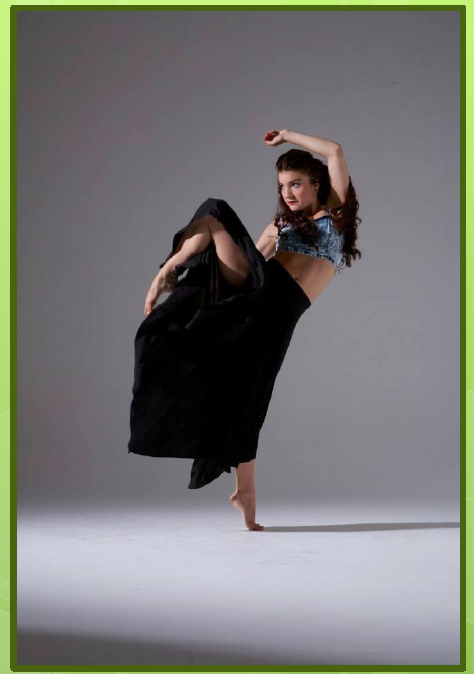 We are thrilled to have Catie Cooch as a guest teacher Sunday, September 25th 12:30-2p.m. as part of our fundraising efforts for The Burke Civic Ballet's production of The Nutcracker!
Don't miss out! Download and Print the Sign Up Form! This class is open to Dancers in Int IV/V to Adv Pro Levels of Lyrical/Contemporary
$20 cash/check payable to Burke Civic Ballet
More about Catherine Cooch —
In May 2013, Catie received a BFA in Dance from Marymount Manhattan College under the direction of Katie Langan, Maxine Steinman and Anthony Ferro. She joined RIOULT Dance NY in 2013 where she performs in the U.S. and internationally. RIOULT Dance NY is an established name in modern dance with a reputation for presenting the sensual, articulate, and exquisitely musical works of Pascal Rioult.