Dress Rehearsal 101: Tips, Tricks & Must-Knows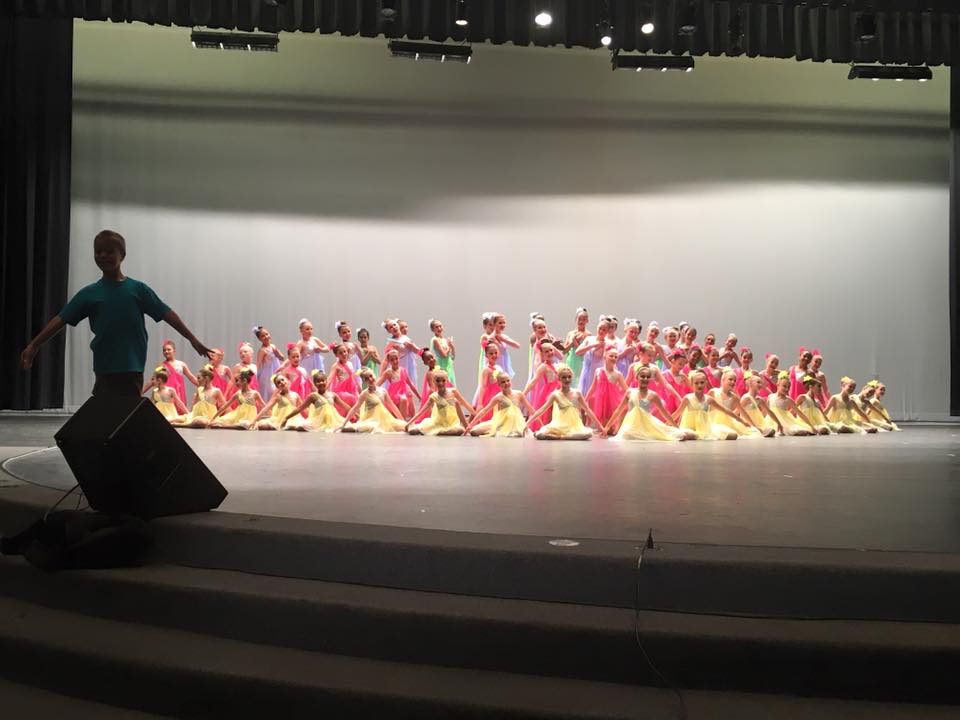 We couldn't be more excited to kick off recital season with dress rehearsal this weekend. If this is your first time at the rodeo be sure to read over this list of tips to help you successfully survive the weekend and be the most prepared! However, if you're a pro and you can get ready for rehearsals with your eyes closed — though we don't recommend it — you should also take a gander of the tips below to jog your memory!
1. Gather your costumes the night before.
a. Check out the recital show order so you know which dance comes up first.
b. Create an index card or list of the pieces you have in certain rehearsals
c. Label everything with your name!
d. Hang all costumes on hangers, place accessories in plastic baggies, polk a hole and feed it through the top of the hanger so everything stays organized and together.
e. Bring extra bobby pins, hairspray, makeup, safety pins, etc.
2. Eat a good hearty breakfast with a side of water
Staying energized and hydrated is the key to being successful during your rehearsals. PACK A WATER BOTTLE!
3. Arrive on-time
.
All dancers are to report to Lake Braddock Secondary School 20 minutes before their designated rehearsal time. Click here for a refresher of the rehearsal schedule. Please be sure to be in full hair and make-up!
4 . Be fully dressed and ready.
If you have one piece in a rehearsal please arrive in full costume (and makeup!) ready to dance.
If you have multiple pieces in a rehearsal please arrive in your first costume and make sure you have all other costumes and shoes, accessories organized.
Not sure if you have a quick change? Double check here and review the instructions provided at the beginning of each document.
Don't forget your make-up and to remove all nail polish, this includes your toes lyrical, contemporary and modern dancers!
5. Pack entertainment for the youngsters
Pack books or small toys to keep the little ones entertained. Rehearsals are over 2 hours and though they will be able to watch the older dancers pieces they will get antsy.
6. Pack costume-friendly snacks & water (only!)
Pack a light costume-friendly snack like pretzels or goldfish and water (only!) Bonus points if you pack an oversized button up shirt to wear over their costumes when snacking — Dad's old button up shirt works best!
Please refrain from packing any snacks that contain peanuts we have several dancers with severe peanut allergies.
7. Be respectful.
Please stay the entire time slot of your dress rehearsal.