Fall 2017 Schedule!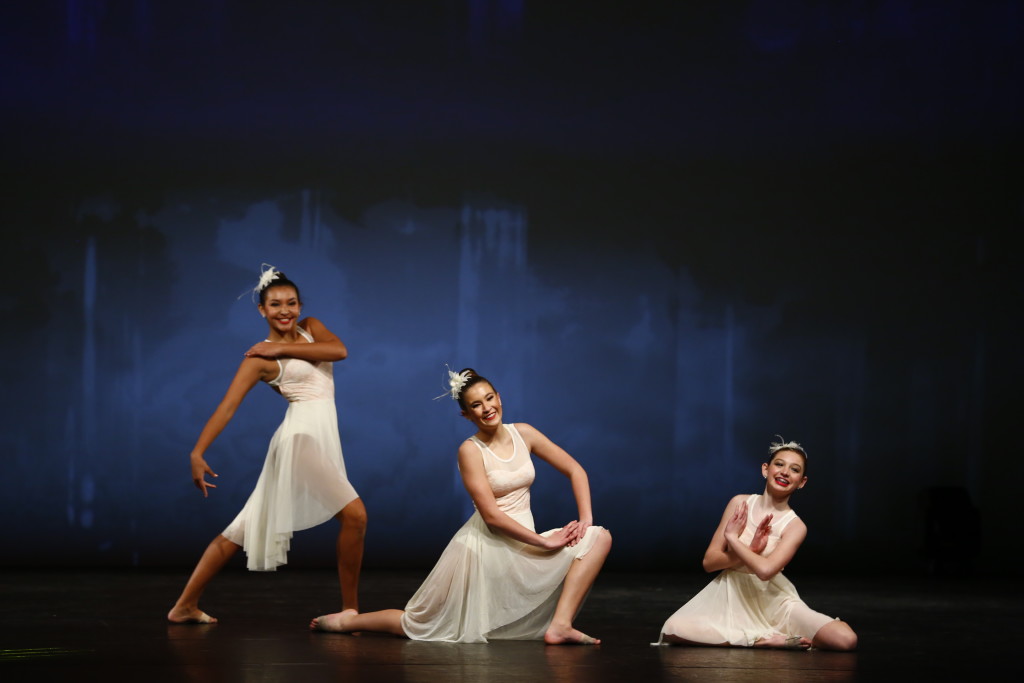 Dear Students and Parents:
Although we are still enjoying the relaxing days of summer, we are already looking forward to another wonderful year of dance. We hope you plan on joining us for the excitement and fellowship that comes from dance education. As always, we at Buffa's will be striving to provide an enjoyable and rewarding dance experience.
Since classes will be filled as registrations are received, we do recommend a prompt response if you have scheduling constraints. When making your class selection, please consider the appropriate level and age grouping, as well as the day and time most convenient for you.
RETURNING STUDENTS—your Current Information form is available at the studio with your packet, it lists the information that we have on file and has your class placement(s). Please check the information on that page in the packet and then make any changes/updates to the Registration Form.
To register: 
1. Complete the Registration Form (one per student), retaining the copy for your records.
2. Read and sign the Contract/Agreement (one per family), retaining the copy for your records.
3. Mail or bring to Buffa's Dance Studio:
• Registration Form(s) (original copy) 
• Agreement (original copy) 
• Returning Students – please send in Current Information form
• Your check, made payable to Buffa's Dance Studio, to cover the registration fee and the first month's tuition payment (you may use one check for all family members) 
Summer Registration Hours 
Monday-Thursday 9am-Noon & 2pm-8pm
Friday 9am-4pm
Saturday from 9am-Noon. 
Thank you for choosing Buffa's Dance Studio for your dance instruction. If you have any questions concerning the registration process or proper class placement, please call us at 703-425-5599 or email us at buffadance@msn.com. We are here to help you determine the best placement and are looking forward to working with each of you as we share the joy of dance.
—Buffa's Dance Studio 
Download the schedule!  Updated September 15, 2017!
Download the registration form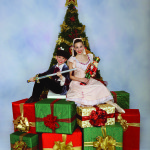 Interested in auditioning for the Burke Civic Ballet's The Nutcracker? Auditions are Saturday, September 9, 2017. Download the audition form here and bring it with you to registration.