BCB Casting Announcements!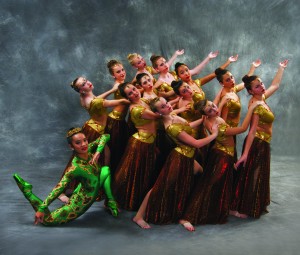 We are very happy to announce the early release of the Nutcracker casting – your contracts are now ready for pick up!
Contracts are due September 26th
Please be sure to read over the contract and return it to the front desk no later than Saturday, September 26th.
Volunteer Form is due Saturday, September 26th! We are encouraging you to submit the form here electronically! But if paper is more your speed, download and print the PDF here. 
Dance A Thon – October 9th 
All cast members are required to be a part of this fundraiser on Friday, October 9th, either by participating or volunteering. Download the pledge form and permission form.
We also encourage all dancers to read the following articles from Dance Spirit Magazine and Dancer Magazine
Do Unto Others from Dancer Magazine
The Green-Eyed Monster from Dance Spirit Magazine